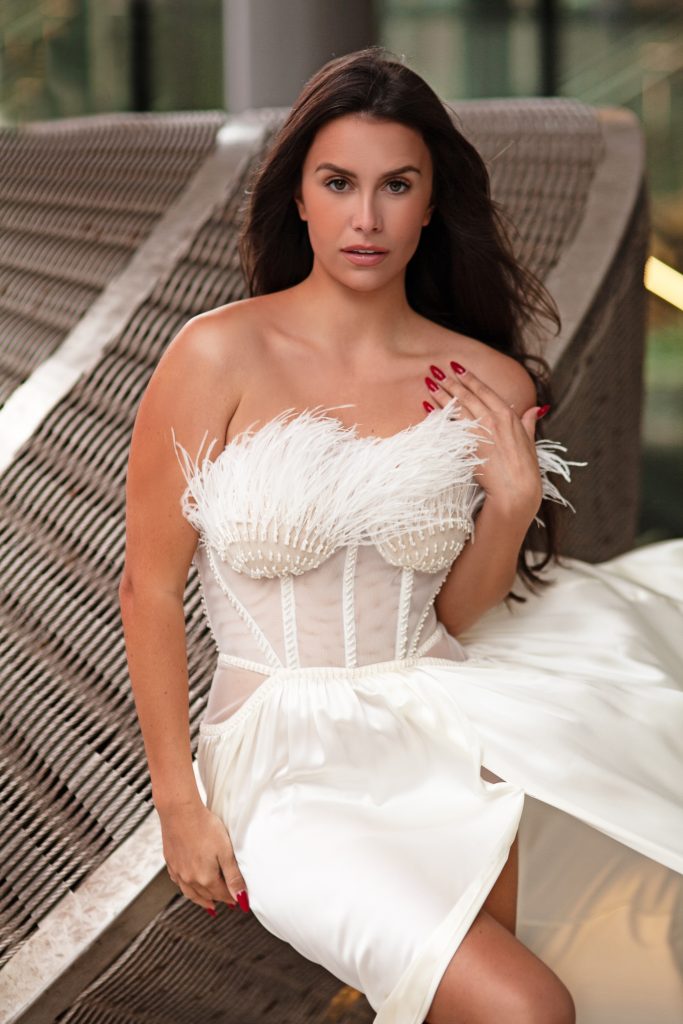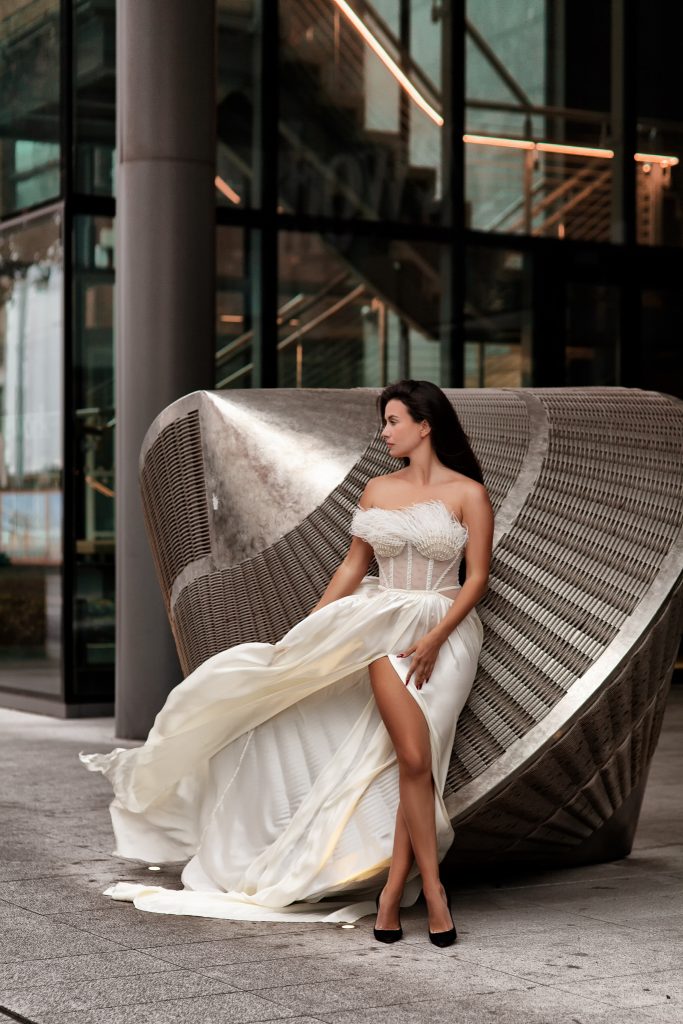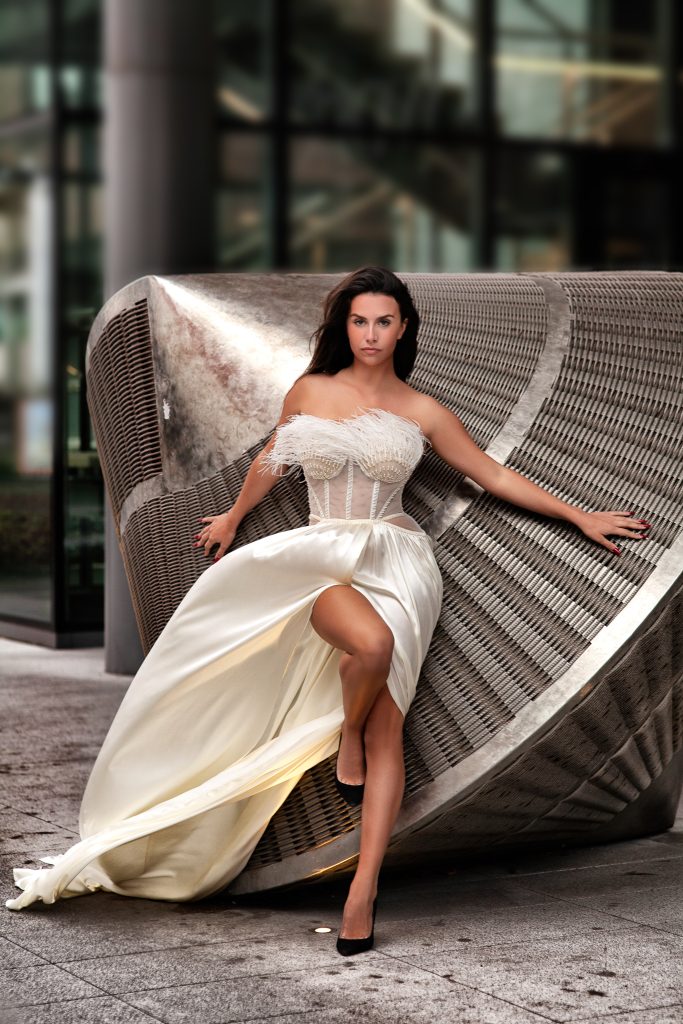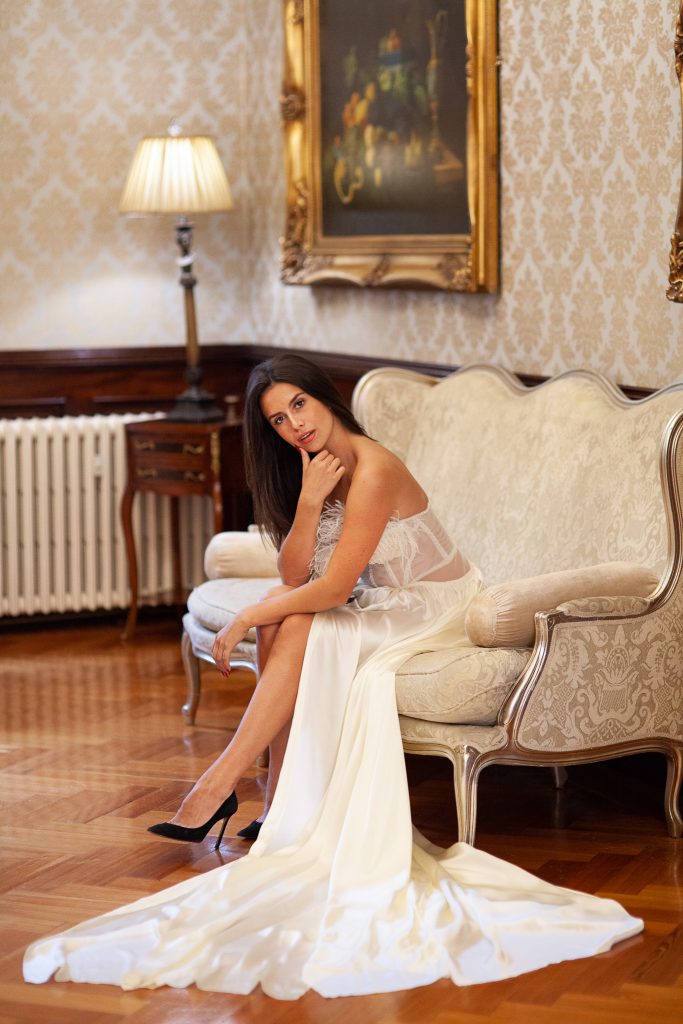 Bridal Collection
At SWL design we have created bespoke dresses for all occasions, why not contact the SWL team and arrange a consolation and allow us to create your dream dress. We also design bespoke Brides maids dresses and Mother of the Bride looks.
SWL ENCAPSULATES GLAMOUR AND THE EXCITEMENT OF FASHION TO ELEVATE ONE'S APPEARANCE AND MOOD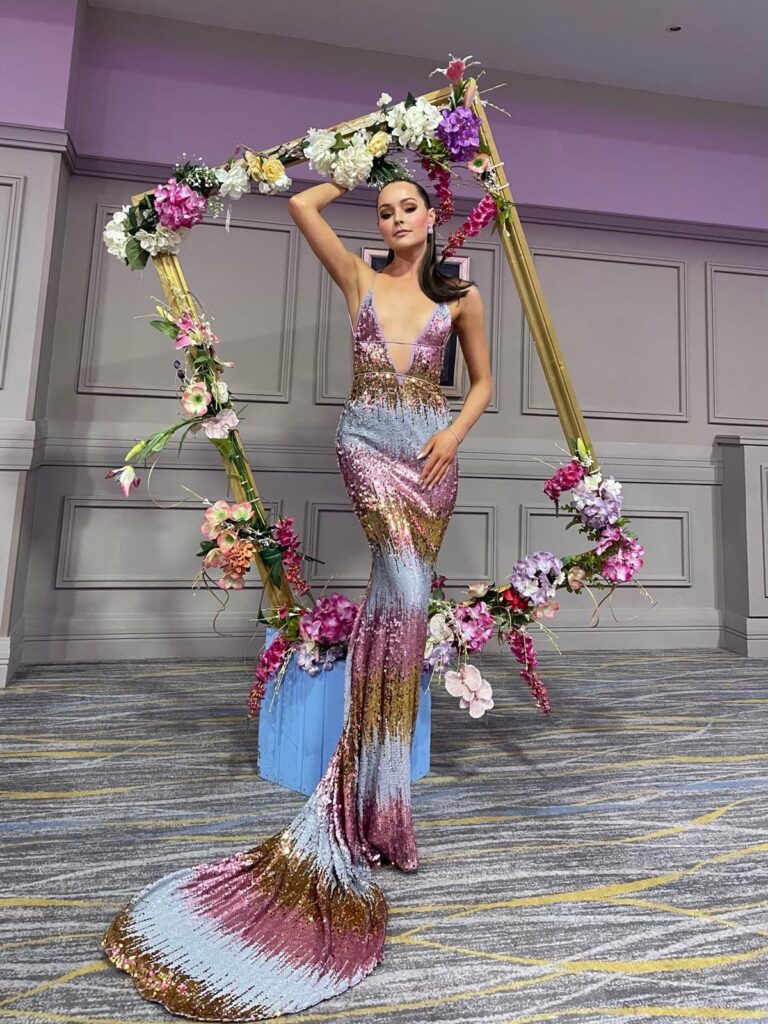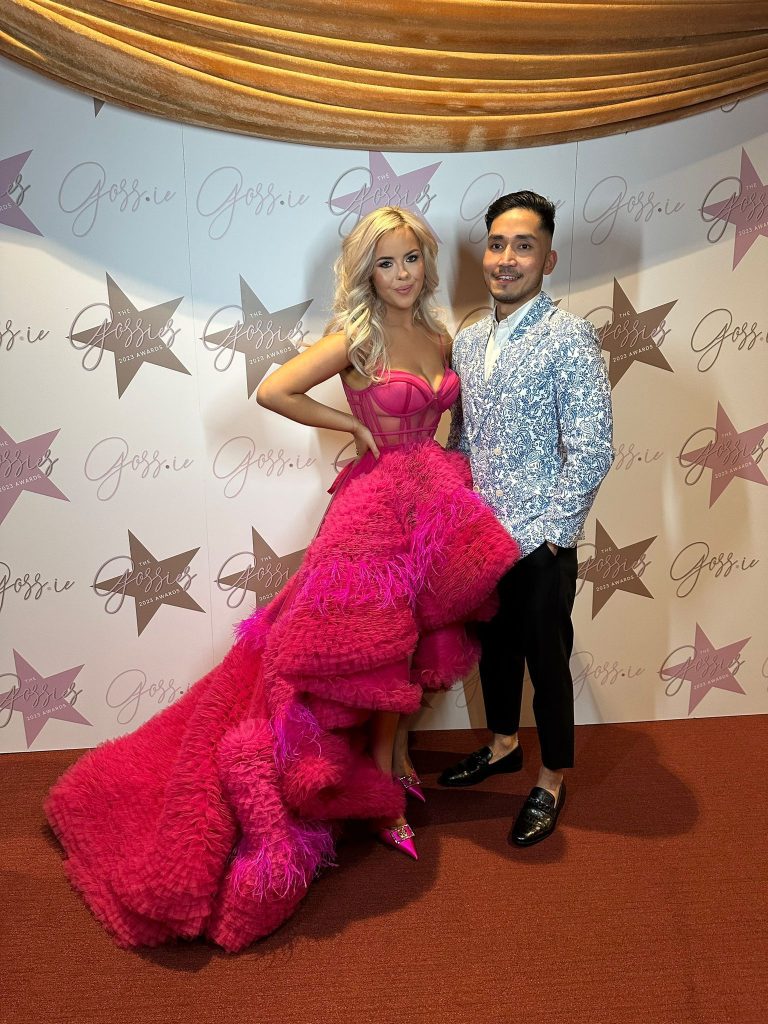 SWL in action! Some of our clients have shared their experiences wearing SWL design pieces.