GOSS Awards 2023 saw a show stopping SWL design walk the red carpet!
Alexandra Ryan, Founder & CEO of GOSS.ie was one of the high-profile attendees pictured in a stunning SWL Design at this year's GOSSIES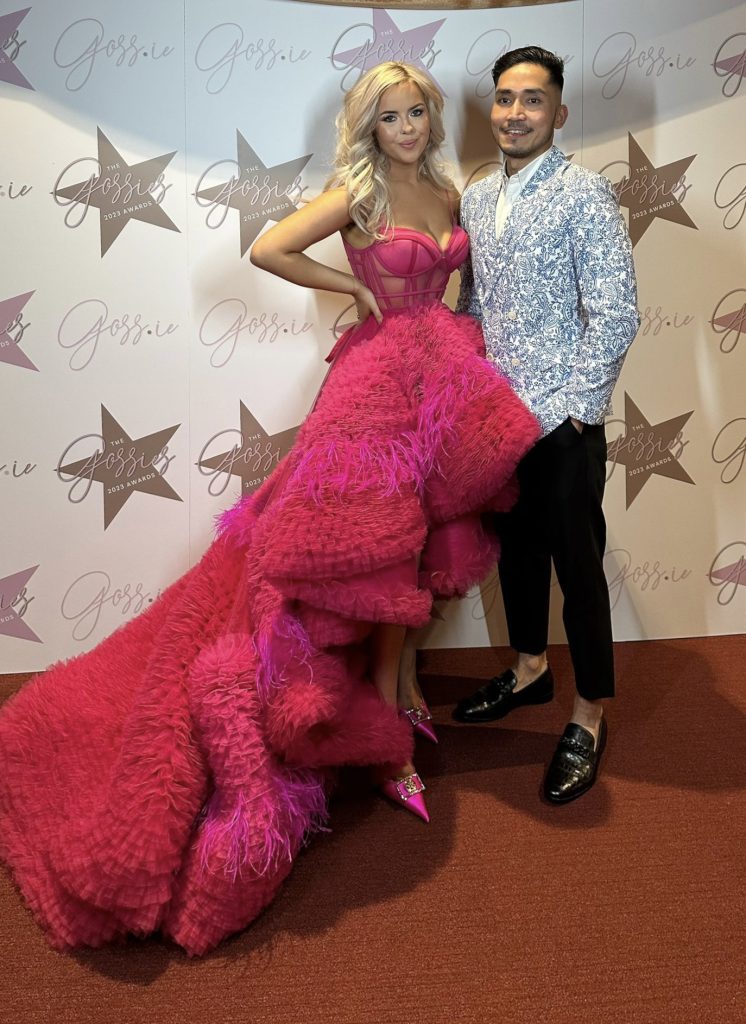 The GOSS awards in Ireland recognise excellence in Television, Film, Music and Social Media Channels, Goss.ie is an Irish entertainment news website based in Dublin, featuring content focused on both Irish and international celebrities.
Make sure to keep up to date with all SWL News here.