SWL had its launch party at House on Leeson!
It was a chance to showcase the brand's latest collection inspired by summer nights in the city! It was a mixture of high fashion and fun, and was a great night which allowed the brand to showcase what SWL is about!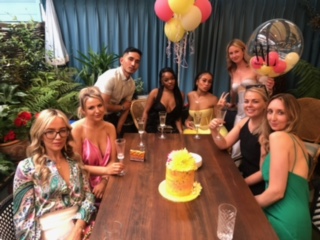 We had some familiar faces in attendance with Rosalind Lipsett from TV3's Ireland am – a regular pundit on the Irish fashion circuit – and her sister Sarah, also the Irish Publishing magnet Michael O'Doherty owner of VIP magazine.
There was representation from the new generation of Instagram personalities, and many other supporters of the brand. We'd like to thank all those who attended and for their continued support, and an over all great success of a night!