SWL brings their creative skills to the masses
Sachin Waiba Lama "SWL' came from Nepal in 2013 to Study fashion design here in Ireland, however, he was quickly recognised for his talents by a leading Irish designer where he went on to develop his design aesthetic further.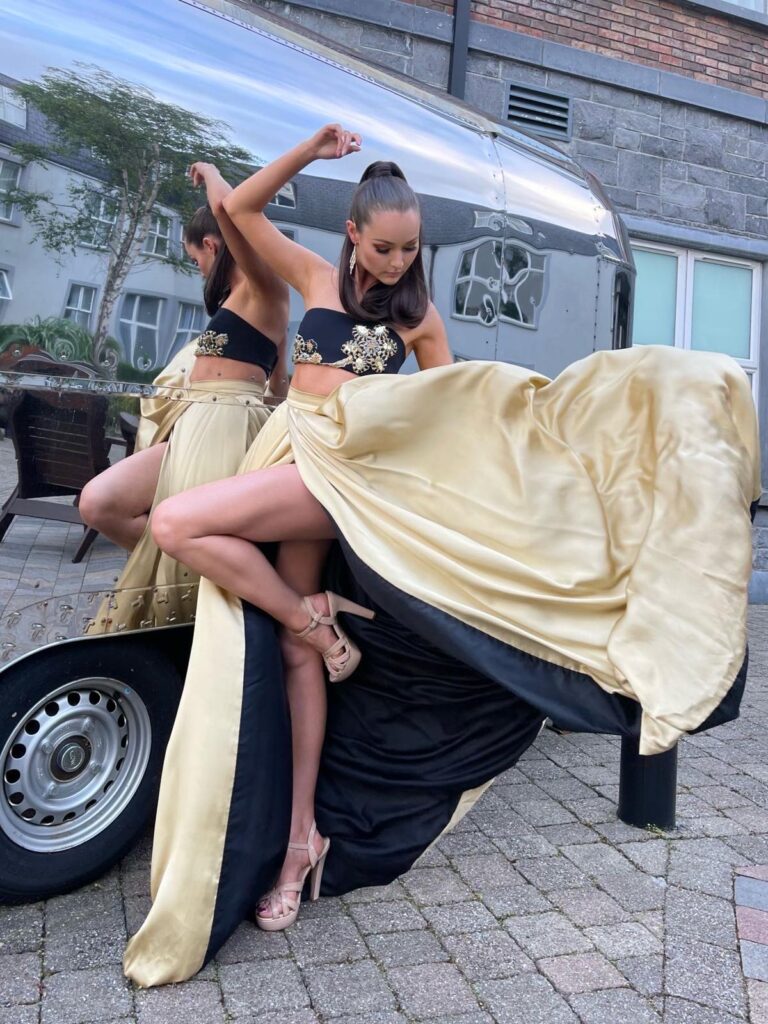 Having worked for the past 8 years at the helm of this leading Irish brand he has been developing his own signature style and has now decided to bring his creative skills to the masses.
SWL aims to be synonymous with innovation and the use of experimental fabrics while showcasing the brand's design ethic for tailoring beautifully designed garments both for Men and Women.
SWL aims to bring a fresh new approach to the Irish design scene, with inspiration drawn from the designer's cultural heritage but also the fast-paced modern world in which he finds his home, SWL aims to design and create both ready-to-wear and bespoke pieces for every occasion!
The designer has dressed some of Ireland's most recognisable Instagram faces and works with many Social Media Influencers to design the most spectacular one-off pieces for red carpet events.